There is power in your message.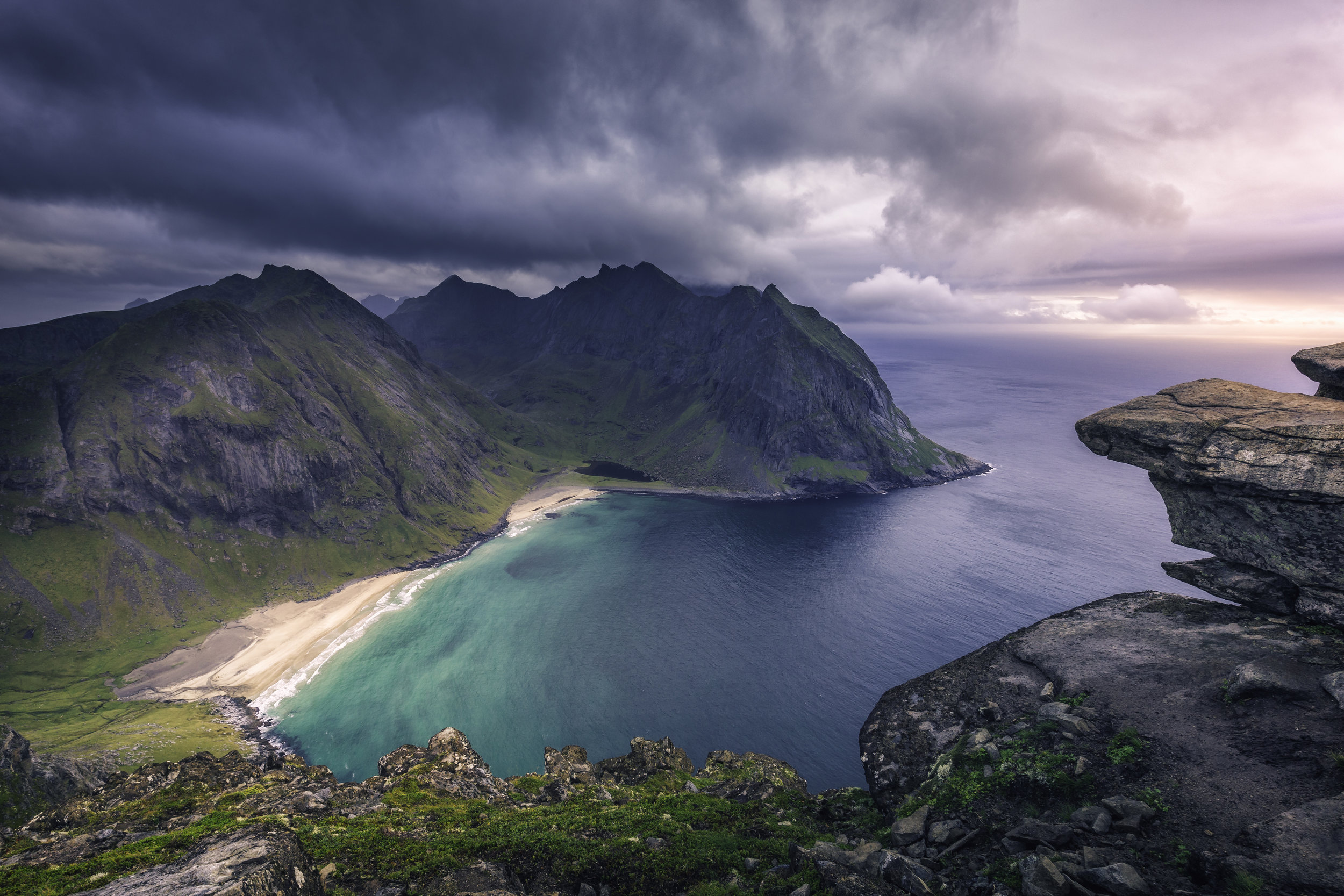 Our own creative mission
The mission is simple. We need to be heard and to connect. Creative Mission, LLC was created to do just that. To be heard and connect. Social Media, marketing, promo events, internal communications, websites and brochures all give a channel for our messages to be conveyed to our target audience. And sometimes, we just need a little help.
The Plan
It starts with a conversation. Give a call, email or fill out the client questionnaire below to get the conversation started.